FREE MALAYSIA SHIPPING
On all orders above RM85
FREE MEMBERSHIP
Min. spend RM100
100% SECURE CHECKOUT
FPX / MasterCard / Visa
View cart
"Hoppi Baby Wet Wipes Mini, 8 Pack" has been added to your cart.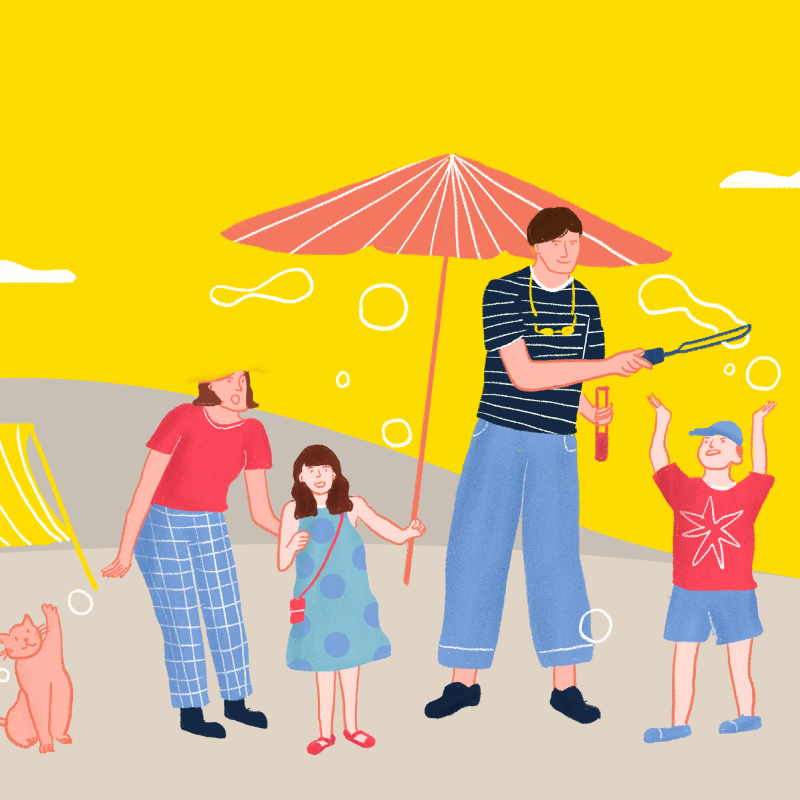 REVIEW FROM MOMS AND DADS
nice place and friendly staff
Lots of baby product. Staff friendly!
Thank you for your staff, so be patient give me explaination about why your service late and slow. You are good staff
Good location, good supplier
Thank you for being very patience at explaining to me and husband on what to prepare for my baby.
I like shopping at astra baby.there alot of baby stuff here. Staff also very kind and polite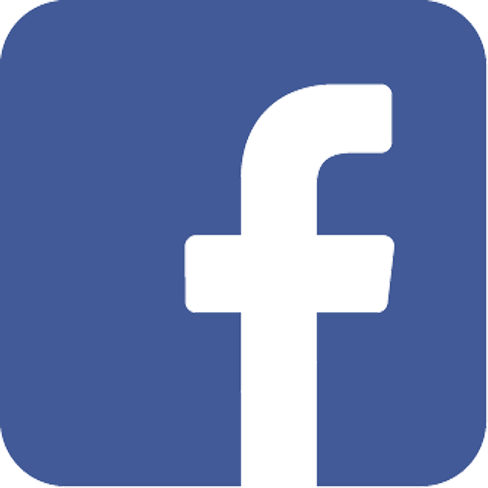 Thank you Astra Baby Malaysia for this owesome straw cup ❤️
I like to shopping with astra family, they have a lot of my kids stuff. definitely will buy again . Thanks for the TCe promo super cheap !!!!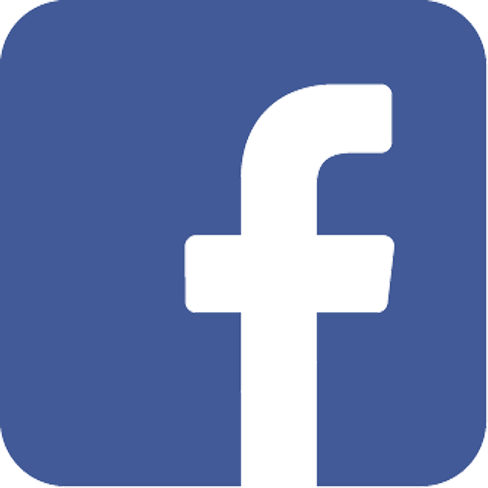 Got the lucky draw "Nuby fruit & veggie press" from Astra Baby Malaysia. Thank you so much. 😊
Most of the items are here and great. Not pricey but reasonable. Recommended!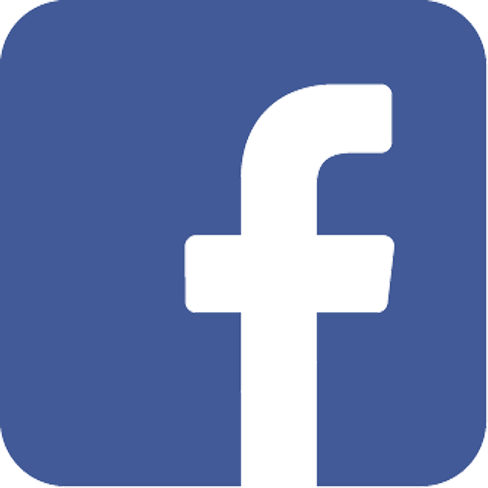 Super fast delivery.. Good and friendly customer service.. Explain very detailed and patiently to every request.. Thank you Astra Baby Malaysia.. You are the best!
Love to shopping here. Many stuff for baby.. affordable & many choice
Easy to find baby product all in one place !thank you !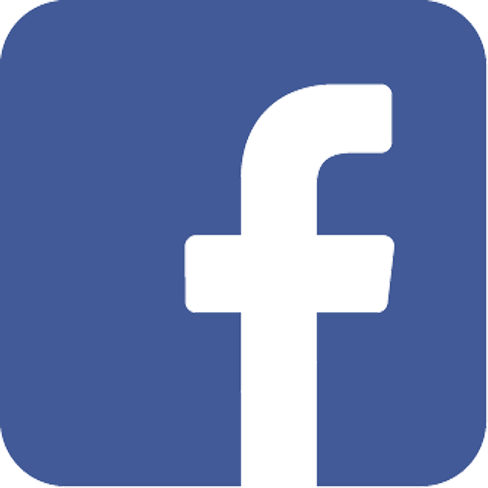 Hi I'm MOK Thanks giveaway from Astra Baby Malaysia.I love Nuby I like my gift.Thanks.😘
I like to shopping here. Meet my needs😍
Lots of stuff in astra baby.. nice place ♥️
Lots of variety to choose from with affordable price compare with others. Will definitely come again next time.
New parents or parents can come to this shop. So many kids stuff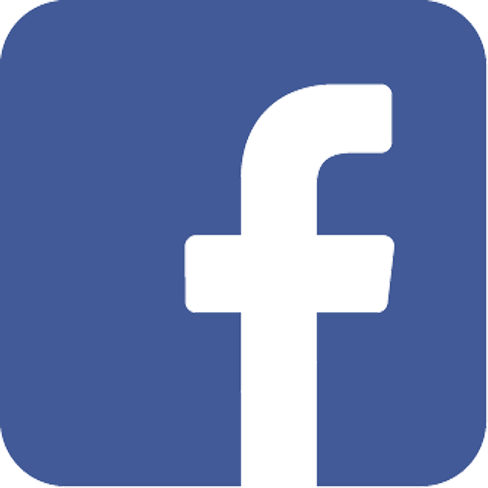 -A Christmas gift to my best friends 😍 Thank you Astra Family for giving me this opportunity to express my gratitude and love to her 😍🎄🎅🎄☃️ On a side note, Astra Family bring expecting and existing parents of newborn and young children the very best in parenting tools. You may found finest brands such as Philips Avent, Nûby Bubs Australia, Astraguard, Mo'MaMa and Hoppi in their store 🛒 Get yours now !!!!🥳🥳🥳🥳
Good customer service and attitude
Fast service, nice staff. Affordable price.
A good place to by my baby stuff. It have a lot of choice and the latest style
Variety of baby products 👍🏻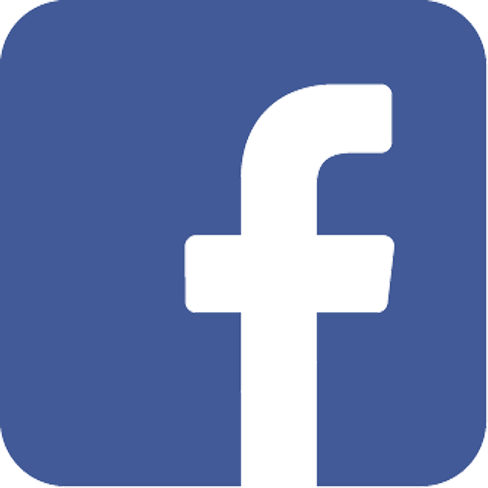 expire date terlalu seal langsung xdpt nk pakai walaupun hanya sampel tapi ade bayar postage jugak
The staffs are friendly and very helpful. I am looking for a pacifier and the staffs explain to me briefly the diffrent types of pacifiers. Really worth my time and money👍
Recommend. Good shoplifting
Muhammad Rizal Karimi (Amyryzal)
a lot of baby stuff. helpful for first tome parents
Best quality and prices is affordable.... Their staffs are so friendly... 😃😃👍👍👍👍
affordable price and staff friendly.
loved it. very recommended
Fast service, nice staff. Affordable price.
Nice shop and quality brand
Everything i love at here
A lot of baby products sold here and the price is very reasonable.
Harga berpatutan.. servis mantap! Puas hati beli kat sini!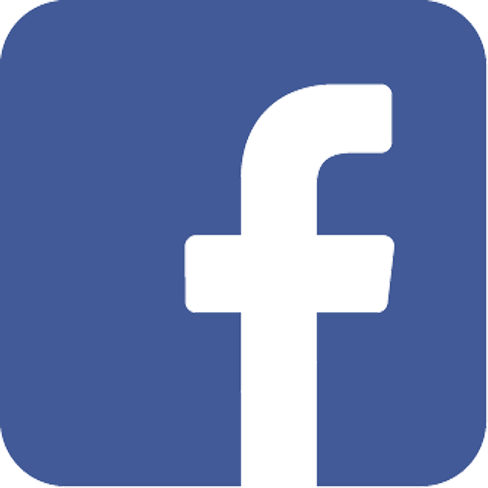 Free gift from Astra Baby Malaysia. Thx Astra Baby Malaysia
i like to shopping astra baby shop.. the staff very friendly, good enviroment.. they have so many brand baby product.. they have mums testimoni also get free sample
Easy to find baby things. Nice shop.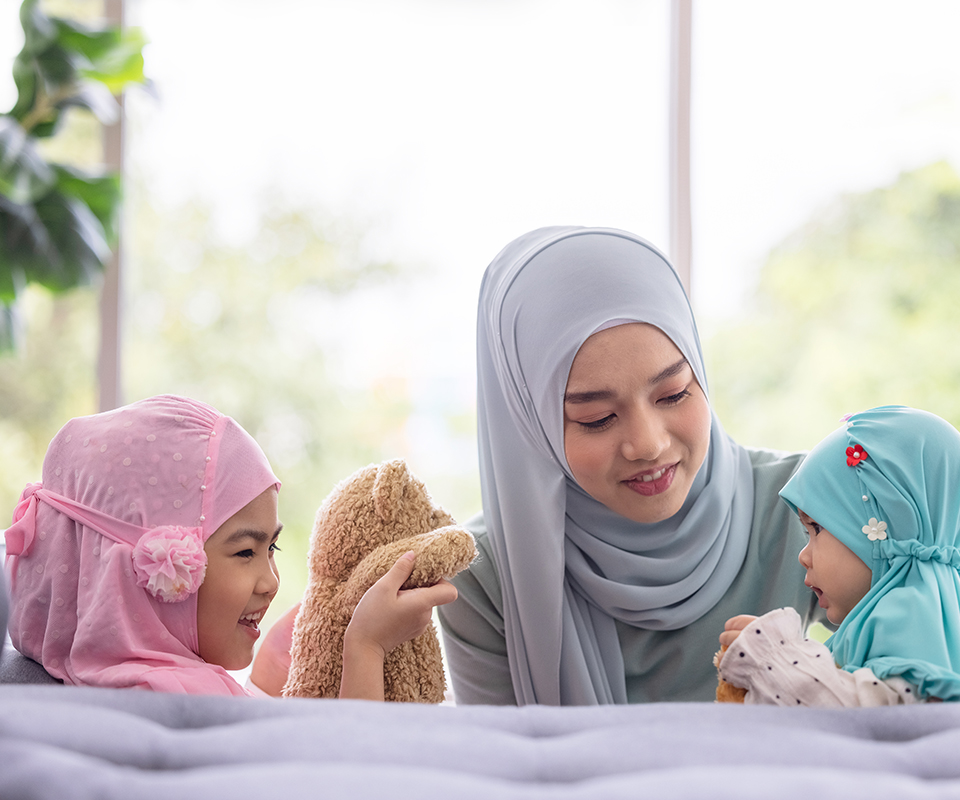 wants to consistently empower you through the sharing approach with people whom you care most!